We are Project Partners
We are a full-service technology service and management consulting agency specializing in helping organizations achieve and deliver excellence across project portfolio lifecycles from start to finish, on time, and within budget. Whether you're a small organization or a large enterprise looking to become agile alongside emerging industry challenges or evolve with customer expectations, Project Partners is here to make you our top priority - treating your business as our own.
Our impact on project-driven organizations
Project Partners is a longstanding Oracle Partner specializing in Oracle ERP Applications and Project Execution Solutions, an Oracle Certified Education provider, and a Microsoft Partner. Our employees support multi-geographical operations and execute implementations for organizations that manage 10,000+ projects with thousands of users who utilize multiple languages and currencies.
COMPANY VIDEO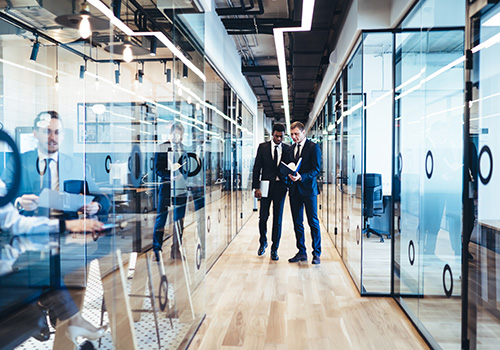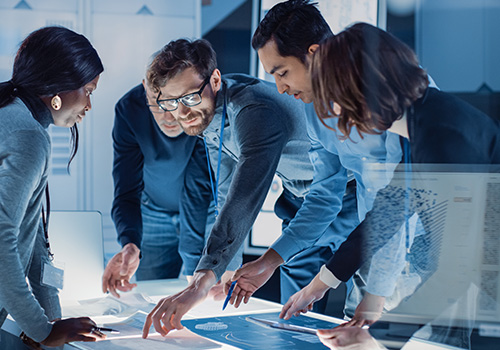 How our team is different from the rest
We deliver strategies and proven technologies that will mature project execution for your project, operational, and financial managers alike - providing decision-makers reliable and actionable visibility. In our think tank, we constantly innovate and deliver integrative solutions that extend and simplify Oracle Projects™ and Project Execution Solutions. Take a deep dive with our Oracle PPM Cloud experts to get the most out of your IT investments and see just how far we can help you take your organization.
MEET OUR EXECS
Our global footprint
78
team members & consultants located internationally
19+
different countries that our products & services have reached
625+
years of combined experience in the field
INDUSTRY FOCUS
Operations keeps the lights on, strategy provides a light at the end of the tunnel, but project management is the train engine that moves the organization forward." - Woody Williams
Single point project management solutions provider
More than twenty-five ago, Randy Egger worked day and night to launch a company from his home office. As a one-man shop, he ran the business, acted as a global consultant, configured his database, and managed every other aspect - all without taking a salary for the first year. It was a risky move. Egger left his job at Oracle Corporation, where he had created an important suite of applications and developed unmatched expertise.
READ THE FOUNDERS STORY