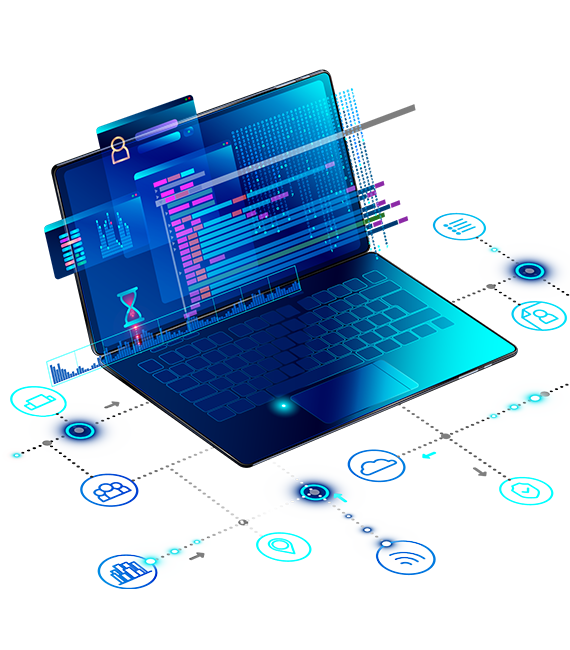 25+ YEARS OF EXPERIENCE
Delivering Excellence
Across
ERP/PPM Lifecycles.
Dedicated to project-centric organizations around the globe since 1997.
We are a full-service project technology and management consulting agency specializing in helping organizations across many industries deliver excellence in their project technology lifecycles from start to finish, on time, and within budget.
Whether you're a mid-sized organization or a large enterprise looking to become agile alongside emerging industry challenges or evolve with customer expectations, Project Partners is here to make you our top priority - treating your business as our own.
WHY CHOOSE US
We Wrote The Past
& Work For The Future
Our Impact
Project Partners specializes in Oracle ERP Applications and a variety of Project Management and Execution Solutions. Our employees support multi-geographical operations and execute implementations for organizations that manage 10,000+ projects with thousands of users who utilize multiple languages and currencies.
Why We Are Different
At Project Partners, we innovate and deliver integrative solutions to our clients that extend and simplify their Oracle ERP system and Project Management and Execution Solutions, on-prem and/or in the cloud. We establish the bridge between all critical project functions to effect operational strength from conception to completion.
Our Approach
At Project Partners, we look at your organization as a whole. We evaluate the effectiveness of technology, deliver strategies and processes that will mature your project lifecycle, and anticipate our customers' needs based on advances in technologies, competitive insights, and industry regulations.
Certifications
At Project Partners, to better serve our clients, we align with long-standing partner requirements, global industry standards, and government business incentives. Certs and specializations include Systems Integrator, Implementation Specialist, Cloud Solutions Architect, Support Specialist, Solutions Engineering Specialist, Oracle (OPN), Industry Specialist across various industries, Kahua, Scrum Master, PMI Project Management Professional, Minority Business Enterprise, and more!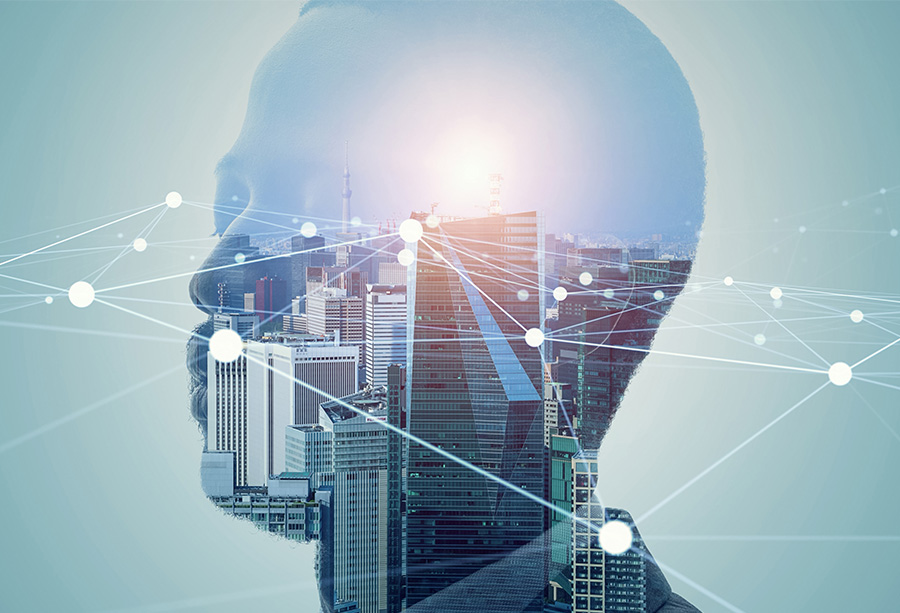 BEHIND THE SCENES
Our Talented & Experienced Team
Delivers Amazing Results
OUR ORIGIN
Learn more about where we've come from
& where we are going
TESTIMONIALS
What Our Clients
Have To Say
"Their breadth of knowledge in both the technical as well as functional world of project management is key to their ability to identify solutions for both simple and complex problems."
WW Director ERP & Corporate Strategies
Landor Associates
"Project Partners played a key role in the organizational, operational & technical aspects of a major internal reorganization. As a result, we now have a confident & autonomous HK Systems team working daily in our Oracle applications."
Vice President & CFO
HK Systems, Inc.
"They will always help you find the best solutions, functionally and technically, based on their broad experience and in-depth knowledge."
Projects & Financial ERP Director
Rafael, Israel
"Project Partners was engaged to provide functional expertise for the implementation of our project accounting application. Their assistance allowed the project to Go Live on time. We were very pleased with the overall project support.
"Project Partners' consultant was highly professional during a very challenging engagement. Upon the completion of this implementation, Oracle Projects is working perfectly. Project Partners are responsible for much of our success.""
Senior Systems Accountant
Military Sealift Command
"Thank you for Project Partners for helping us with Projects. Their consultants are my new favorite of all time!'
Senior Business System Analyst
Real Estate Firm
"The implementation was successful and has put Kleinfelder on the path to further grow the company through acquisition without the worry of wondering whether our financial applications are adequate to handle the large sophisticated entity that we are sure to become. We continue to use Project Partners today to assist in our Oracle upgrades and integration of our acquired companies."
Vice President & CEO
Kleinfelder
"The FICO process is extremely complex and Project Partners User Interface Applications have saved the entire company time and labor costs. I would personally like to thank the individuals of Project Partners for the successful implementation and look forward to working with them on our Phase 2 enhancements."
"We needed a partner with expertise to implement and integrate both Oracle E-Business Suite and Primavera solutions to our existing systems. We chose Project Partners because they had experience working with both solutions and could map our business requirements to the best product mix."
Financial Controls Administrator
Colonial Pipeline
"Project Partners remains an important partner in our ability to leverage our investment in Oracle applications to reduce costs and deliver key information to our decision makers in a timely manner.
Manager Corporate Systems
Mustang Engineering
"Choosing Project Partners has proven to be a critical element of our success. Project Partners leverages the experience and knowledge of their entire organization to insure that solutions are well considered and rationally implemented.
Manager, Projects Implementation Team
American Bureau of Shipping
"We originally contracted with Project Partners to help us meet our go live date during our Oracle implementation. They were able to assist us with go live issues and fixes on several other Oracle modules. Since the implementation, we have continued to do business with Project Partners for customizations to our Oracle system."
Senior Systmes Manager
The Trizetto Group