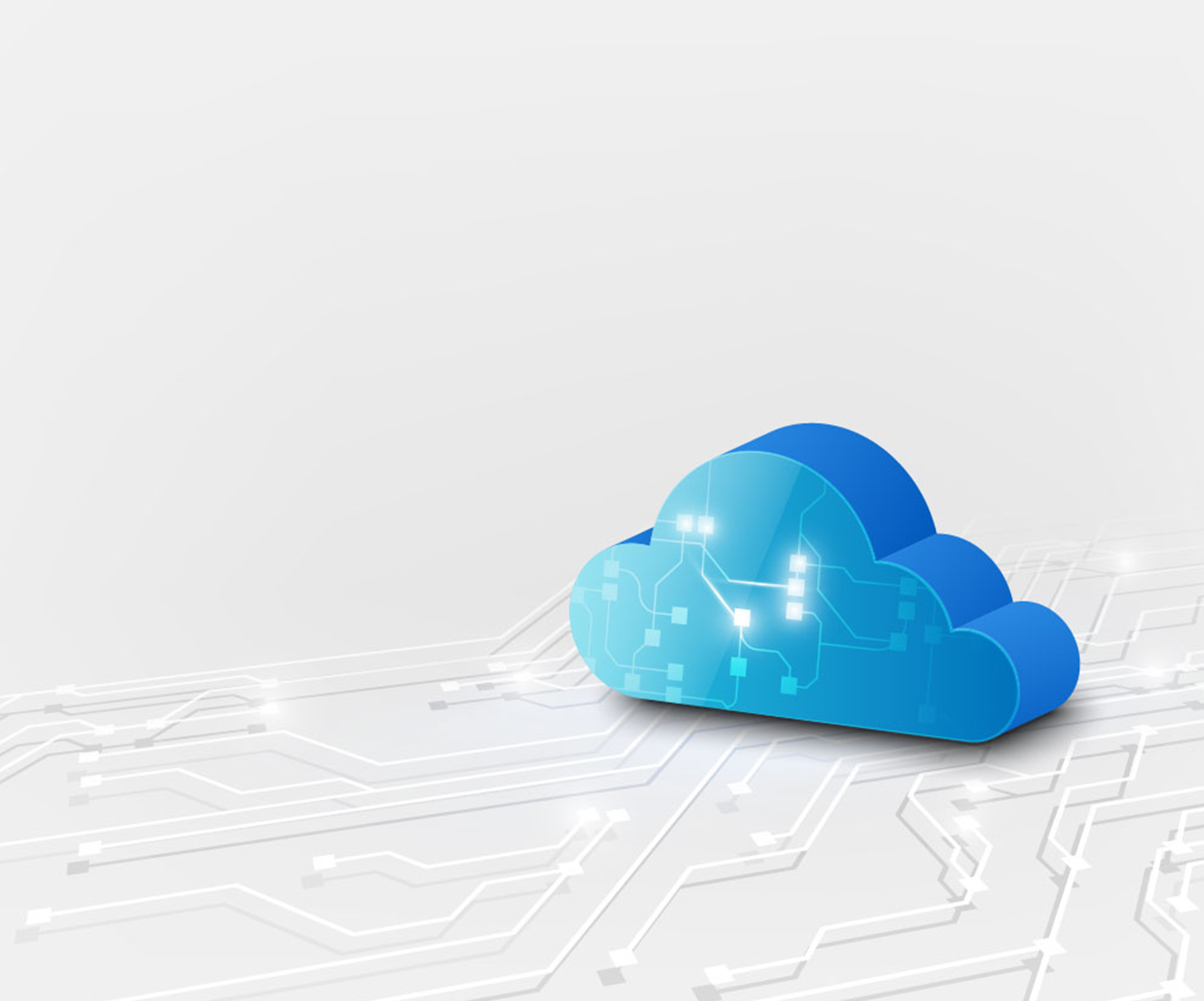 Unlock Operational Excellence For Your Industry
Every industry has unique business processes and reporting needs, which have been achieved through systems like Oracle EBS or Oracle Cloud ERP. However, some industries like Construction & Engineering, Professional Services, and Government Contracting have very specific requirements that are not readily available in the native state of Cloud ERP.
At Project Partners, we've developed solution accelerators in the form of PaaS extensions that are available to adjust and apply to your industry needs.
Industry-Specific PaaS Solutions
Extend the Native Functionality of Oracle Cloud ERP
Government Contracting
Effectively handling compliance & contracting requirements for costing & billing is critical. Ensure adherence to government regulations for your projects with financial accuracy & transparency.
Government Contracting
Oracle Cloud ERP can be seamlessly extended from it's native state, empowering Government Contracting entities to tailor & adapt the system to meet specific requirements & compliance needs.
Construction
Project controls & financials are crucial in ensuring successful project execution & profitability. While tried & true solutions have their place, the up and comming worforce heavily relies on real-time access to accurate data.
Construction
With Project Partners PaaS Extensions, Oracle Cloud ERP can be extended to harness its inherent flexibility & seamlessly align with the intricate demands of the AEC industry.
Professional Services
Enabling project & resource managers in the PSO industry is paramount for effective project planning, resource allocation, & overall success. It's time to unlock the full potential of your teams' talent.
Professional Services
Oracle Cloud ERP provides robust and flexible functionalities that can be seamlessly extended, empowering PSOs to tailor the system to their unique requirements and optimize their operations efficiently.
Select, Design, & Implement
Looking to Migrate to
Oracle Cloud ERP?