The Standard of Project Planning & Scheduling
There can be hundreds - even thousands - of projects in progress at any given time. The challenge? Fragmented visibility into project and portfolio information results in poor planning and scheduling, inefficient resource management, and the inability to track performance and risk.
With Oracle Primavera P6 EPPM, give your executives and project teams the flexibility and transparency they need to align projects, resources, and portfolios with your organization's strategic objectives. With P6 EPPM, find confidence in seamless organizational performance through collaboration, powerful analytics, and detailed reporting capabilities.
Oracle Primavera P6 EPPM
Services
Ensure your technologies strengthen your business AND your projects.
WHY PRIMAVERA P6 EPPM
Plan & Deliver Complex Projects With Ease
Take Action in Real-Time
Primavera P6 offers advanced project planning and scheduling capabilities. Easily create, update, and adjust comprehehensive project plans and schedules anytime, anywhere.
Resource Optimization
Primavera P6 Resource Management: Dynamically match the right people to projects by supporting top-down and bottom-up requests. Easily see resource demand, availability, and utiliztion.
Team-Based Collaboration
Access a centralized platform to collaborate and communicate, enabling project managers, schedulers, and field personnel to share project task information and work in unison.
Agile Decision-Making
Explore the 'what if' and make informed decisions based on data. Robust analytics and reporting capabilities allow organizations to timely track and predict project performance and risk.
Advanced Scheduling
Primavera P6 CPM Schedule: Plan, schedule, and control large-scale programs and individual projects with adaptable views to coordinate costs and improve the bottom line.
Support Growth
Focus on project success and take advantage of growth opportunities with P6 EPPM. Prioritize projects, optimize capacity, and establish inter-operational project and portfolio planning.
RESOURCES
Read Our Latest Industry Posts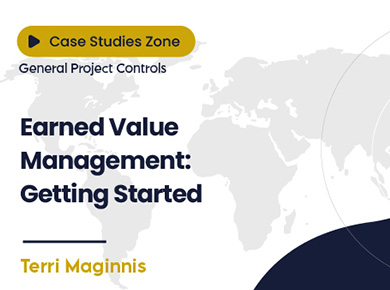 Terri Maginnis speaks on the importance of Earned Value Management (EVM) and how it can help organizations to take corrective action earlier in the project to prevent costly overruns in schedule and budget.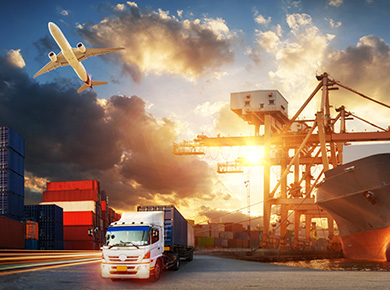 In this blog series, our experts outline the challenges faced and successes when integrating Oracle Primavera P6 EPPM and Oracle ERP to gain real-time visibility to project financials relative to the original spend plan.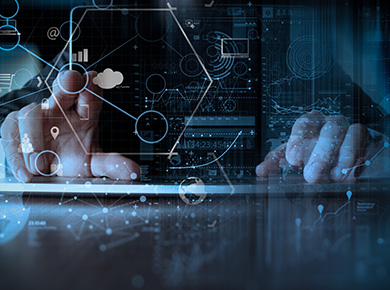 Looking to get the most out of P6 EPPM? It' robust architecture is designed to deliver high performance, enabling organizations around the globe to improve on project and portfolio management of any size or complexity.