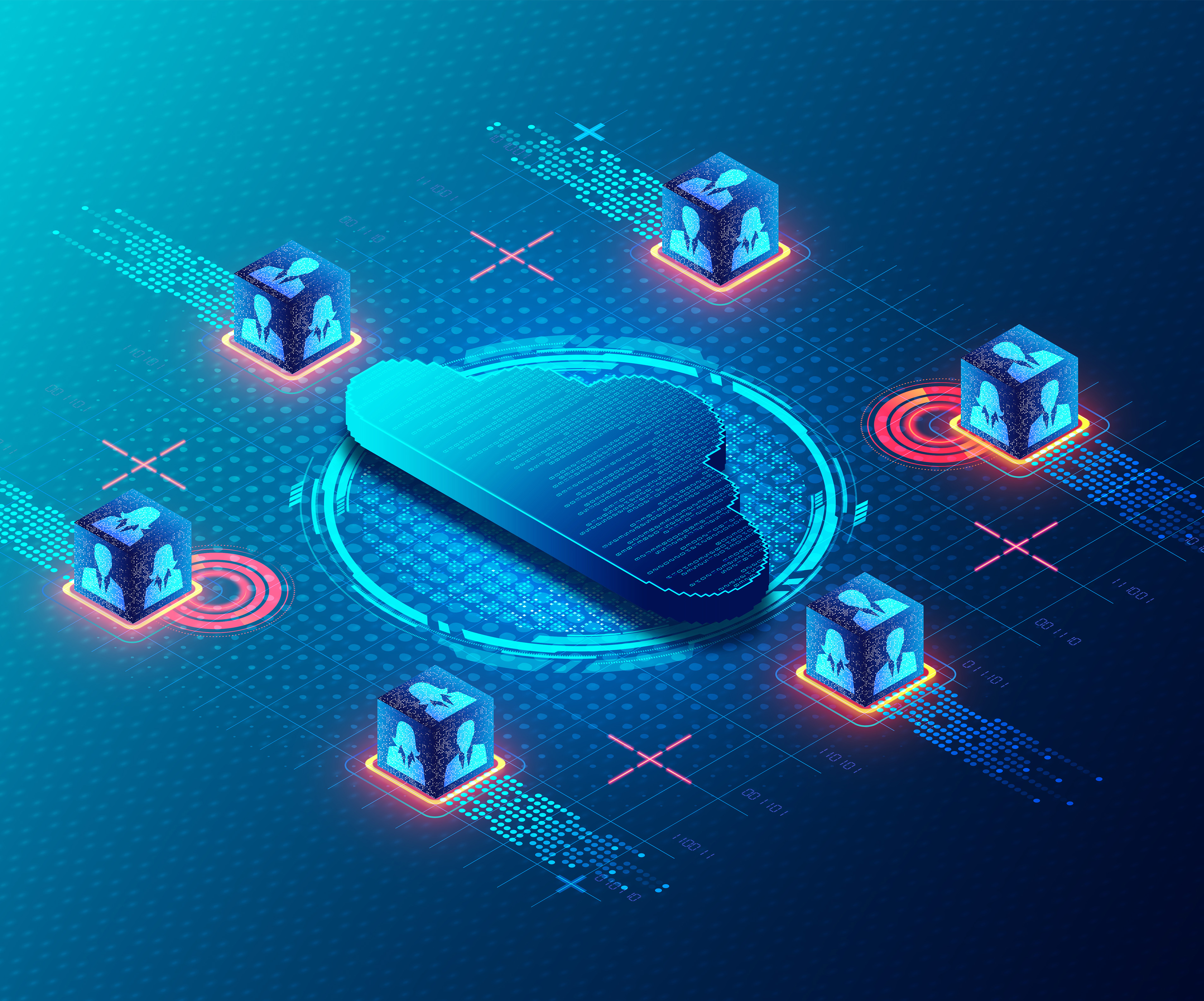 Synchronized Project Data
Multiple software tools are used daily, providing critical insights into the success of your projects. The problem? They are disparate systems, and stakeholders with different roles and responsibilities enter and maintain essential project information in each. So, without a universal key, teams cannot easily communicate updates in real-time.
OP3 couples your project management systems, no matter where they are installed, into one cohesive solution to enable business flows and data transparency never seen before. Financial managers, project managers, HR, and sales representatives can work in their respective applications, while OP3 ensures that information is being collected, referenced, and used across your enterprise.
OP3 CAPABILITIES
Automatically Synchronize Disparate Systems
Your teams make more informed decisions by integrating your project data bi-directionally. Organizations have access to Project Management, Execution, PMIS, and CRM systems on one side and Financial, Business Operations, and ERP systems on the other. Whichever solutions you are using to run your projects, OP3 eliminates fractured information at all points of the project lifecycle.
WHY OP3
Keep A Source of Truth Across Project Teams & Tools
Customize Business Flows
Understanding that your business and project operations are unique, OP3 offers several options for interfacing, project structure mapping, and data synchronization.
Middleware Bolt-On
OP3 provides a faster, better, and far less expensive method of synchronizing critical project information than a custom-coded or point-to-point integration.
Systems Compliant
Enforces security, business rules, and error checks across your project management, project execution, project financial, business operations, and CRM systems.
RESOURCES
Read Our Latest Industry Posts