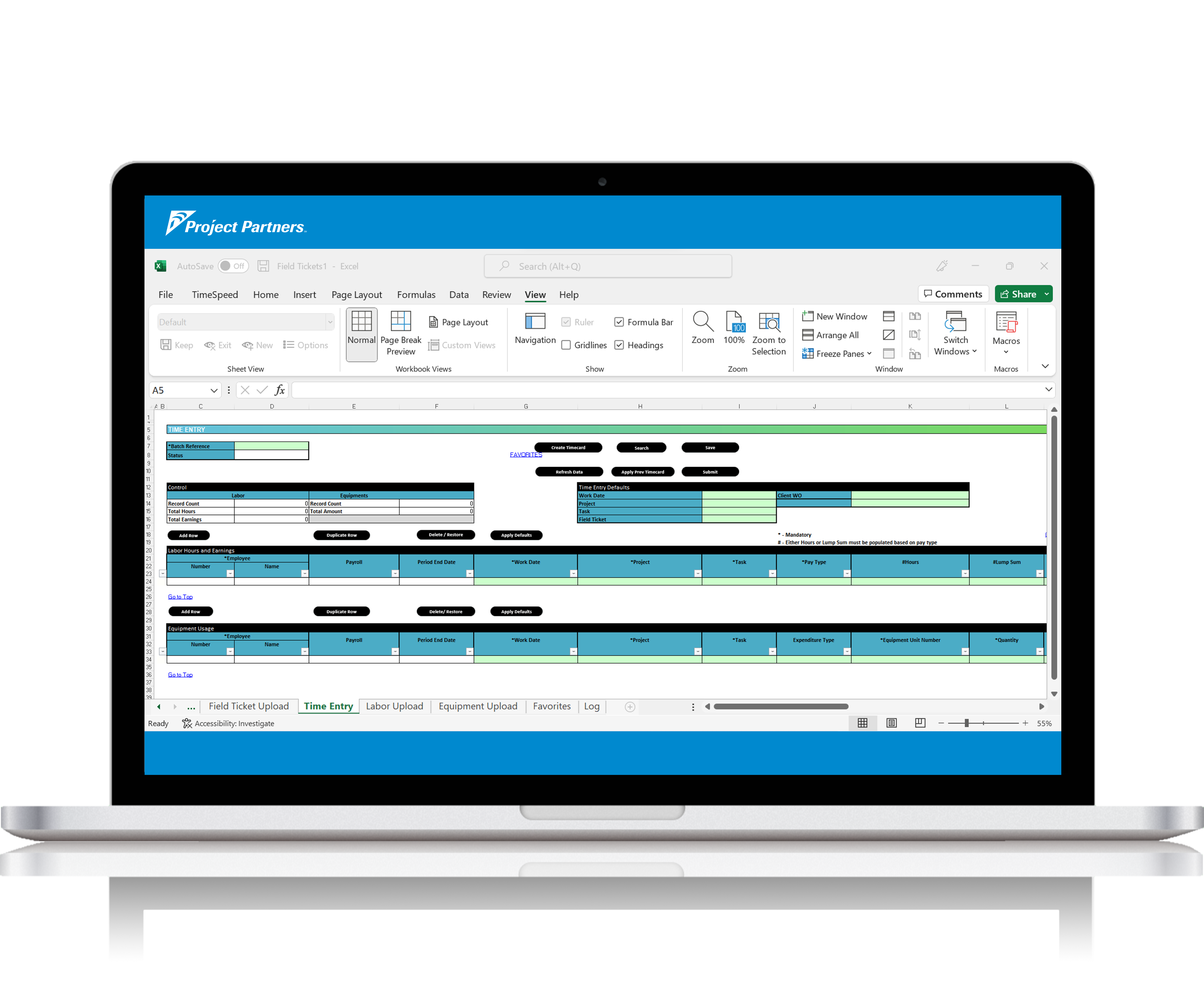 Your Customized Window Into Oracle Time and Labor To Simplify Complex Time Entry
Executing on projects relies heavily on your deployed workforce. Project managers toil with submitting individual and group timecards accurately and in real time. Time entry is one of the biggest risks to project overrun, however, timesheets are still a vital asset in project success. Improper quoting of time and delayed time entry leads to errors that can overinflate buget.
Timecards, whether simple or complex, TimeSpeed enables Oracle EBS Projects and OTL users to utilize Microsoft Excel as a concise and user-friendly interface for rapid project time entry. Enforce time entry standards, work outside the network, minimize time-consuming process flows, and catch errors before they are submitted.
FEATURES
A Concise & User-friendly Interface For Rapid Project Time Entry
Consolidated Window
All individual and group time entry functions are available in a single worksheet rather than navigating 7-8 windows and pop-ups for a single row in Oracle Time and Labor.
Configurable
Each worksheet can be tailored to fit internal practices using formatting options and extensions that allow creation of custom fields, custom columns, and descriptive flexfields
Templates & Defaults
Timekeepers and admins responsible for crew time entry can use previously submitted timecards as templates and set default or favorite project, task, and expenditure field type options.
Auto-Population
Generate timecard data automatically from your project plans based on assignments outlined in Oracle Project Resource Management.
One-Click Submit
Whether you are on the go or need to switch gears for another project task, save while in-process, easily submit, and retieive time entries in just one click.
Historical Auditing
Each worksheet lists historical timecards to track the approval of submitted time sheets and aid in post-approval corrections in Oracle Time and Labor.
Rapid Data Recording
Whether on- or offline, enter timecard data in a disconnected mode while you are on the go and automatically sync data when you are back in-network.
Group Submission
Utilizing preferences, workflows, and time entry rules defined in OTL, project managers can submit and manage individual and group timecard entries.
Charge Rules
Only charge to allowed projects, tasks, and expendutres as defined in Oracle Time and Labor. Send spent project time directly to Oracle Payroll and Projects.
Rapid Deployment
All time entry tasks are managed in MS Excel, so the solution is easily deployed and requires minimal training due to the familiarity of the interface.
Funtional Integrations
Utilizes standard MS Excel features and the latest functionaity offered by Oracle EBS Applications, OTL (incuding Timekeeper), and standard Oracle API's.
Oracle Compliant
Enforces Oracle security and business rules based on project and project transaction controls, and supports DCAA compliance requirements.
Timecards Processed Per Month
Lines Processed Per Month
RESOURCES
Read Our Latest
Industry Posts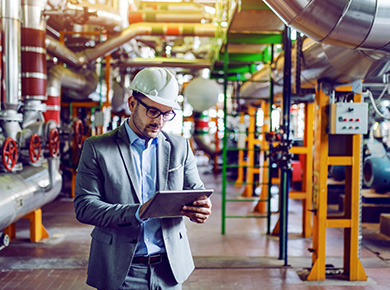 The greatest data precision results when labor costs are entered as quickly as possible from when the time the labor actually occurs - whether you are online or offline.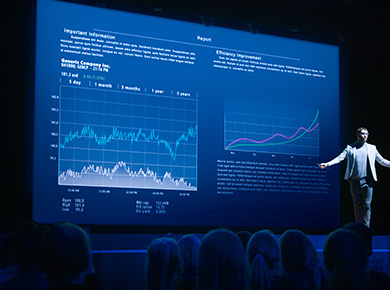 Solving complex global time entry requirements with Oracle Time & Labor and Microsoft Excel, co-presenter Geokinetics featuring TimeSpeed (OHUG Global Conference).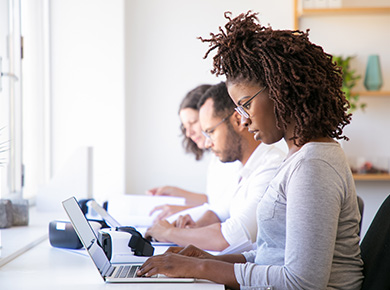 Enable Oracle E-Business Suite Projects and Oracle Time and Labor users to utilize Microsoft Excel as a concise user-friendly interface for rapid project time entry.