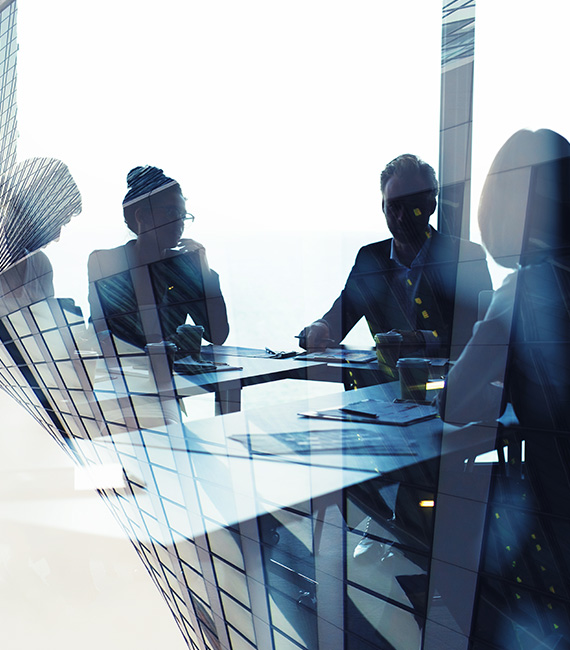 400+ implementations
Unleash The Power
of
Project Technology.
Manage projects effectively by aligning your processes & technology with an agile, project-optimized foundation that is equipped for the future.
Maximizing your solution investment starts with a knowledgeable partner; bringing in the right expertise to help deliver a solution that meets your unique demands. At Project Partners, we look long term - reducing the risk of spending unnecessary time and money to rework, enhance, or re-implement your solutions.
Our experts understand complex implementations and have mastered how to manage these solutions inside and out. Identifying and unifying the right tools to fill the gap between project financial management and execution is how Project Partners has established itself as the go-to partner for project-centric organizations.
SIMPLIFY YOUR IMPLEMENTATIONS
Digital Efficiency &
Global Quality Control
Discover & Design
Our specialists have cultivated an in-depth discovery process to holistically understand your current environment and future business requirements.
Discover & Design
Knowing your organization's existing and desired future state helps us to build the right configurations & support systems from the start.
Develop & Integrate
We believe in technology excellence. Our technology and industry expertise ensure that critical data is shared across project teams and systems.
Develop & Integrate
Our development and integration strategies are proven across industries. With the results of our assessment, we can focus on modernizing your project operational productivity while ensuring systems are compatible with the latest/upcoming solution configurations.
Deploy & Support
We pride ourselves in solution ROI. Through rigorous user testing and validation we ensure your tools will help your projects and people succeed.
Deploy & Support
Project Partners rigerously tests your environment prior to go-live. After deployment, we offer short-term to long-term managed services to make sure the technology meets your standards.
Select, Design, & Implement
Sill looking for the Right
Project Operations Tools?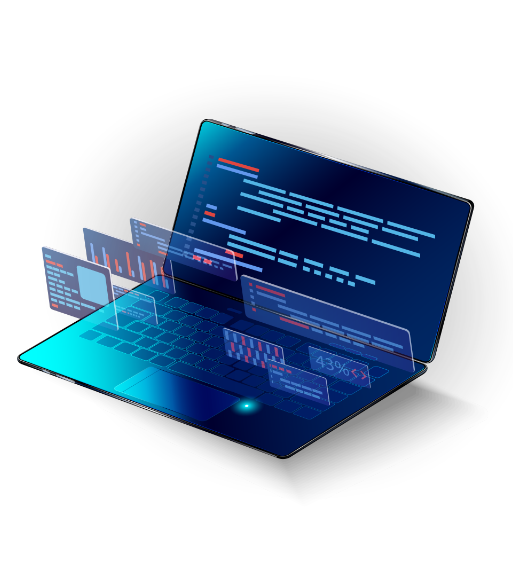 Project & Program Innovation
Empower Your People To Do Their Best Work
Advance Reporting
Implement a robust & scalable enterprise-wide solution that can decrease your reporting times by up to 75%.
Improve Processes
With an end-to-end solution implementation, save millions annually in project management workflow efficiencies.
Regulate Best Practices
Standardize your project management footprint to align accelerated business processes with industry requirements.
Tighten Project Controls
Reduce the effort to maintain, track, confirm, and approve criteria by up to 90% to keep projects on time.
Get Actionable Data
Align your teams with the right data in real-time by integrating disparate systems for a single source of truth.
Control Financial Plans
Link your project actuals, budgets, and forecasts across all Oracle and Project Execution applications.
Solve Billing Discrepancies
Centralize your project management model and minimize data loss by automating complex invoicing needs.
Reduce Project Cost
Project execution time = cost. Save up to $500K annually by simplifying Oracle's interface to improve the user experience.
Achieve ROI
Realize ROI within 3 months of deployment with the help of our expert team and our proven methodologies.
SERVICES RESOUCE PLANNING
Your Rapid Path to
Oracle Cloud ERP