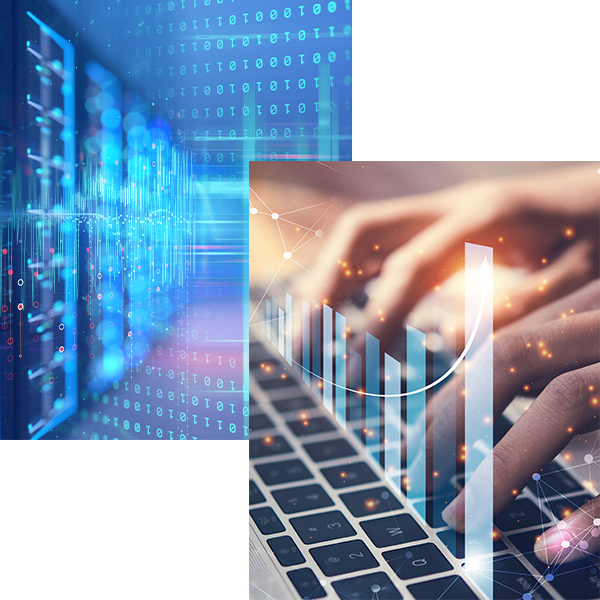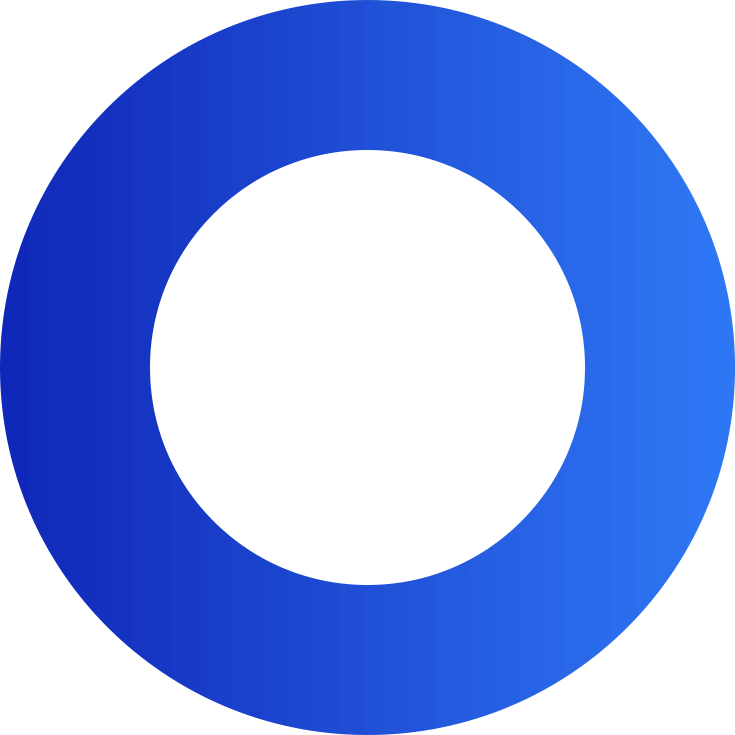 25+ YEARS IN BUSINESS
Enable Unparallelled
Project & Program
Continuity.
Empower your teams to accelerate project delivery, get business insights & take immediate action within budget.
The Right Tools
Get to know which specialty applications work best for your project-based organization.
Mission Critical Data
Automatically link the right resources to the right data from project conception to completion.
FROM PROJECT FINANCIALS TO PROJECT EXECUTION
Technology for Smooth Project Operations
Oracle Fusion Cloud
The backbone of your project operations to balance capacity against demand.
Oracle Fusion Cloud
The future for project-centric oraganizations lies in the Cloud.
Oracle E-Business Suite
Assess, upgrade & prepare for the migration to the Cloud.
E-Business Suite
Experts that specialize in Oracle ERP Applications for digital transformation.
Cloud Process Scheduler™
Automate the tremendous processes of project costing & billing in Oracle ERP.
Cloud Process Scheduler™
Manage all your Oracle Fusion Cloud scheduled OIC processes & your ERP processes in one, central interface.
UI-Apps™
Your window into Oracle Projects to improve project manager productivity.
UI-Apps™
Minimize navigation by up to 20 screens with one user-friendly, role-based Microsoft Excel worksheet.
Oracle Primavera P6 EPPM
Synchronize schedules & resources to make real-time decisions, globally.
Oracle Primavera P6 EPPM
Your on-prem & cloud enterprise project portfolio management (EPPM) application for all stages of your project.
Oracle Primavera Unifier
Integrate critical business processes, data, & documents across your org.
Oracle Primavera Unifier
Achieve governance across all project phases, from planning through maintinence.
OP3™
Sync critical project data between disparate project management systems.
OP3™
Bi-directionally integrate project financial management applications with your business operations and project execution applications.
Kahua
Build smarter. A collaborative program & project management software.
Kahua
Manage construction project costs, documents and processes from inception through turnover.
Service Resource Planning™
A rapid implementation solution to achieve the next level of maturity.
Service Resource Planning™
Designed with flexibility in mind, configure Oracle in a way that maximizes your PSA's unique processes.
READ THEIR STORY
Working Across Industries
To Accelerate Project Operations
WHEN SELECTING US AS YOUR PARTNER
Your Project Vision Is Our Mission
Assess
The first step towards a framework for your project teams' unification and agility. Analyze critical painpoints while uncovering process and technology gaps.
Implement
Leverage the diverse strengths of our project management experts to implement, upgrade, and extend industry-specific solutions that are tailored to your business needs.
Manage
Managed services for your project management applications lifecycle. Rely on us to keep your project operations tools optimized.
Have Questions?
Get in contact
with our expert consultants
TESTIMONIALS
What Our
Clients Have To Say
It was evident from the beginning that we were dealing with experts in Oracle Projects, not a 'body shop'. Project Partners provided highly relevant experience that enabled Mustang to leverage Oracle applications to solve our most challenging requirements. We operate in a highly competitive industry. Project Partners remains an important partner in our ability to leverage our investment in Oracle applications to reduce costs and deliver key information to our decision makers in a timely manner.

Manager of Corporate Systems
Mustang Engineering
Our initial goal was to obtain our ROI in 2 quarters. I am happy to announce that we have achieved our ROI within the first three months of execution. The FICO process is extremely complex and Project Partners UI-Apps have saved the entire company time and labor costs.

ABS operates globally and required all the multinational and inter-company functionality provided in Oracle Projects. Our implementation utilized multi-currency costs and billing, inter-project billing, project allocations and significant integration using the Activity Management Gateway. Choosing Project Partners has proven to be a critical element of our success.

Manager, Projects Implementation Team
American Bureau of Shipping
We originally contracted with Project Partners to help us meet our go-live date during our Oracle implementation. However, after working with them for several months, it became apparent that their consultants knew more than just Oracle Projects. They were able to assist us with go live issues and fixes on several other Oracle modules. Since the implementation, we have continued to do business with Project Partners for customizations to our Oracle system. They have a record of success and always deliver on time.

Senior Systems Manager
The Trizetto Group