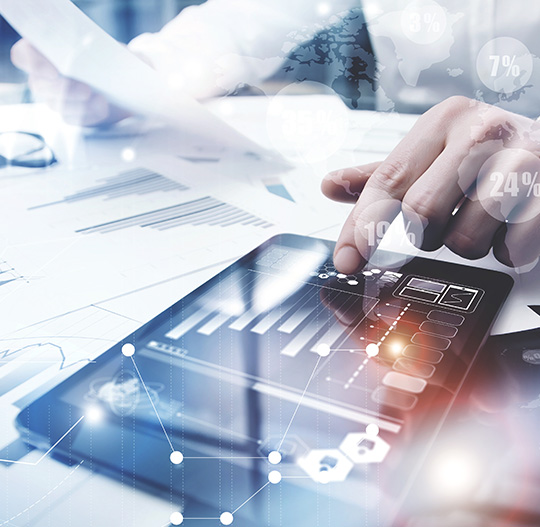 A SECOND PAIR OF EYES
Preparing Your Teams
For
The Future
Are your project technologies and processes working for or against you?
For many project-centric organizations, Finance and IT have led the charge in procuring and implementing systems to manage projects. The problem? Projects need to be managed from an operational perspective with engagement from Finance, Operations, and IT departments to ensure all processes and operational requirements are met. This is why a Business Process & Technology Assessment is invaluable.
An Operational Approach
A Reliable Design
In Real Time
Project Partners' assessment approach delivers an in-depth cross-functional review of business processes and technology. We help you align your project management technologies with your business goals to improve processes while maximizing your project performance.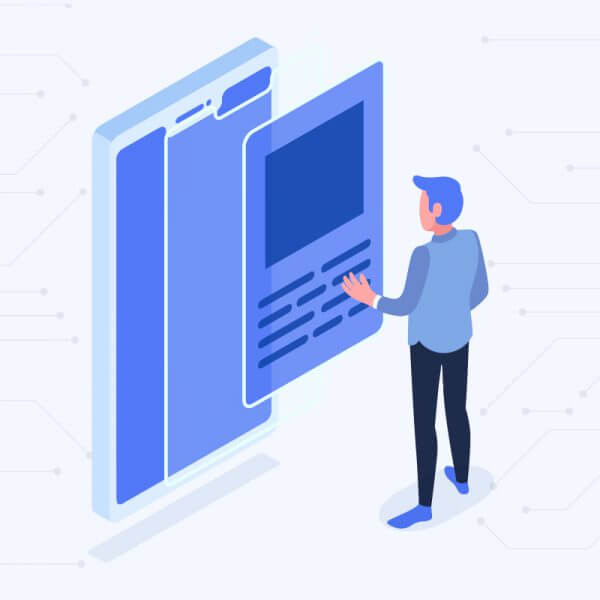 Investigate
Conduct interviews with business leaders to understand existing pain points and the future vision for your organization.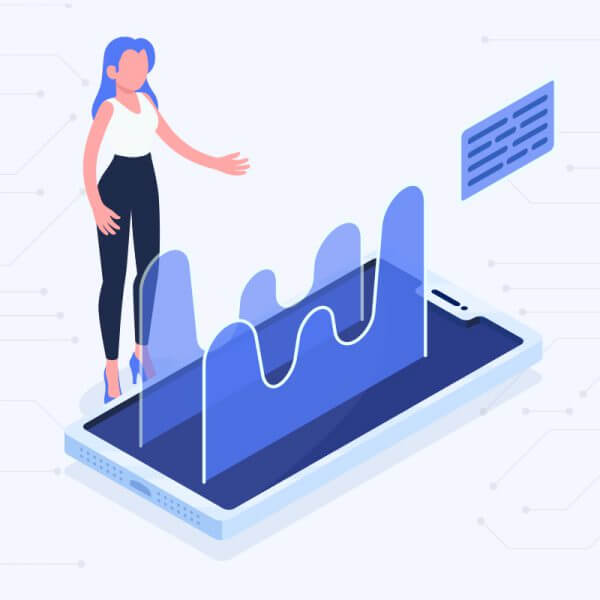 Identify
Analyze the current state of your project lifecycle, involving all facets of the business from finance to operations.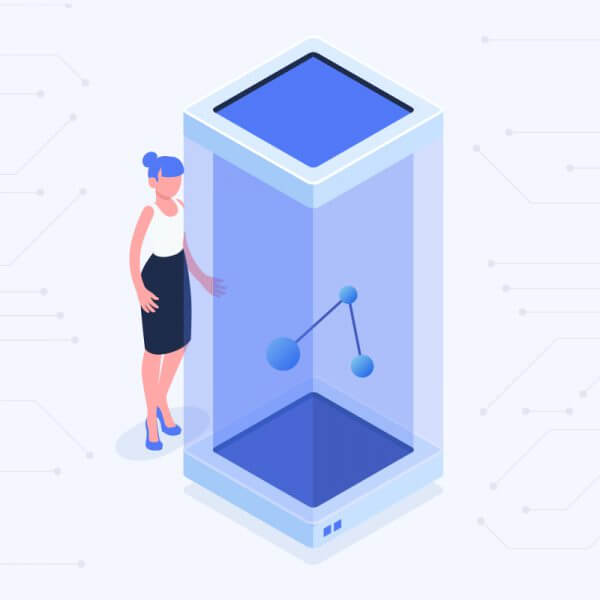 Recommend
Provide a detailed roadmap outlining the solution modifications needed for cross-departmental project optimization.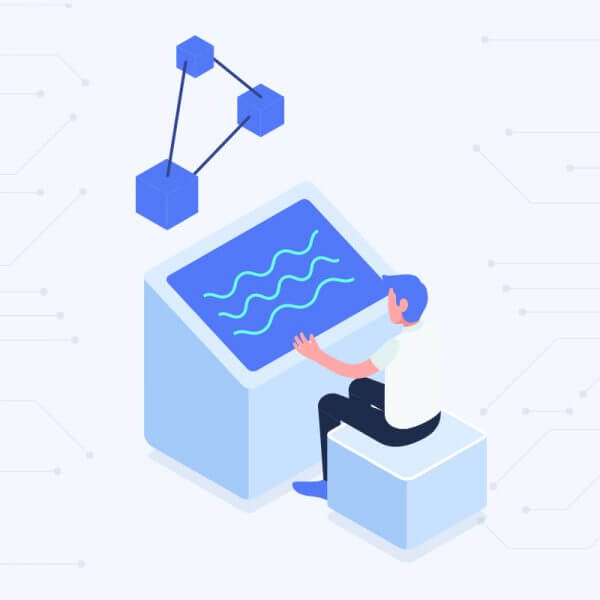 Execute
A clear path forward: leverage our system implementors to apply your design and optimize the outcome of every project.
ASSESS & DISCOVER
Effective Solutions From
Project Conception to Close.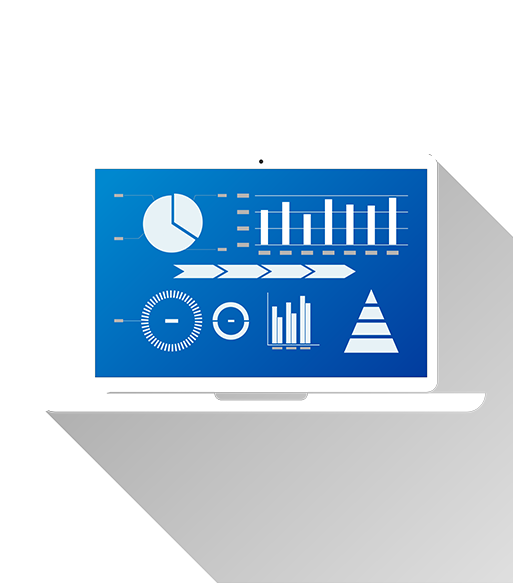 WHAT TO EXPECT
Offering an
Objective Perspective
INFOGRAPHIC
Discover actionable insights
& optimize your projects' performance