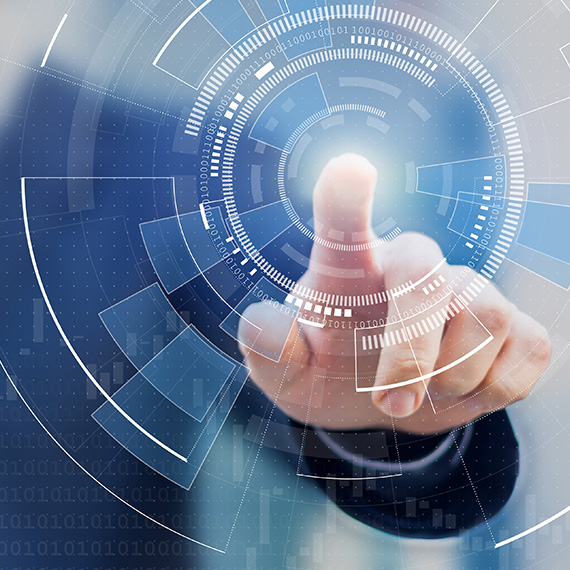 Project Synergy
Mastering the outcome
of
your projects
Is your ERP and Project Execution mix working well?
Project Partners' Project Planning and Execution solutions enable your organization to take control of your project operations. Our experts work with your team to understand how you run your projects; what solutions you use, what processes you follow, and what your outcomes are.
We then pair that with the best-in-class project management and execution solutions and our +650 years of combined experience in project-centric organizations to build out your world-class project operations tech stack.
Solutions we support
Mix the Right Tech with Expertise
Our experts have evaluated a variety of technology solutions to enhance your project planning and execution needs. Discover how these technologies can aid your organization. Project Partners can help you determine which Project Planning and Execution solution is right for you.
Oracle Primavera Cloud
Connecting your executives, project managers, and field professionals for a fully integrated strategic planning, scheduling, and risk management solution designed to support the entire project portfolio.
Oracle Primavera P6 EPPM
Whether on-premise or in the cloud, manage, prioritize, plan, and evaluate projects of any size, adapt to varying levels of complexity, and intelligently scale to meet the needs of your delivery teams and owners.
Oracle Primavera Unifier
Provide automated governance across all project phases and types, from initiation to close. Improve on capital planning, project delivery, cost control, facilities management, and real estate management.
Oracle Primavera Analytics
With this pre-packaged business intelligence solution, gain insight into project performance to uncover trends, forecast costs, and discover root causes of issues - helping you drive efficiency by making better-informed decisions.
Kahua
With purpose-built construction project management software for owners, program managers, general contractors, and subcontractors, give every member of your project team the ability to operate at peak performance.
SOLUTION NOT LISTED?
Chat with our experts
to see whats possible.
OUR PORFOLIO OF PRODUCTS
Extensive Experience
Combined with Superior Tech