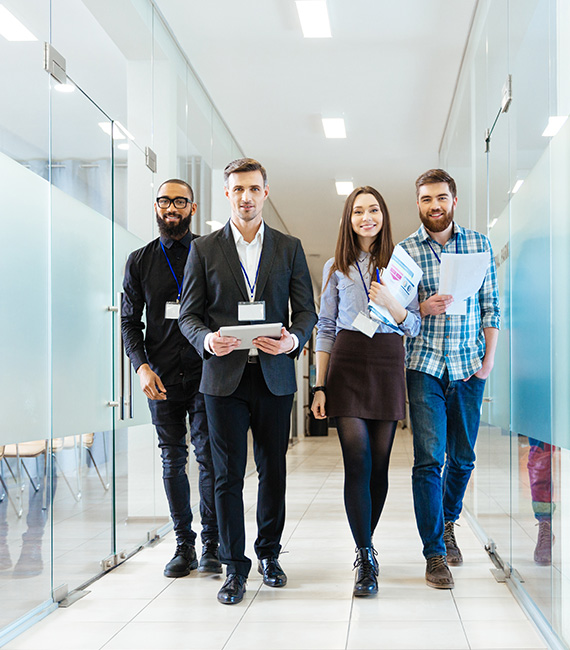 TRUSTED BY OVER 400+ ORGANIZATIONS
Keep Your Technology
Poised For
Evolution.
High availibility, optimized performance, minimal administrative overhead.
Project Partners offers managed application services built to enhance your systems' capacity. Project operations applications should support your team, not the other way around. Your on-site and remote resources deserve to depend on the applications they use, so they can think beyond the technology they use every day and better your projects for tomorrow.
Discover other organizations that are working smarter with Project Partners:
TRUST IN YOUR SYSTEMS
Equip Your Applications For
Constant Results
Application Optimization
Enhance your ERP/PPM capabilities. Integrate and configure disparate systems and project events to create a sustainable business operations engine.
Application Optimization
With decades of experience in Oracle ERP/PPM and Project Execution technologies, lean on our teams to optimize and enhance your development stragtegy and applications' effectiveness for valuable results.
Proactive Identification
Receive best-in-class software and business process monitoring for risk management and error reduction across the lifecycle of your projects.
Proactive Identification
Our applications managed services team will help keep your project operations systems agile by identifying potential issues before they occur and quickly solving problems if they arise.
Update Readiness
How are you managing quarterly updates in-house that Oracle Cloud offers for your ERP and Primavera applications?
Update Readiness
Clients have a variable implementaiton schedule. For each Oracle Cloud update our experts will dive in, determining if your systems are prepared and configured to align with your business goals before sending you into production.
Dedicated services
Our Project-Centric
Application Focus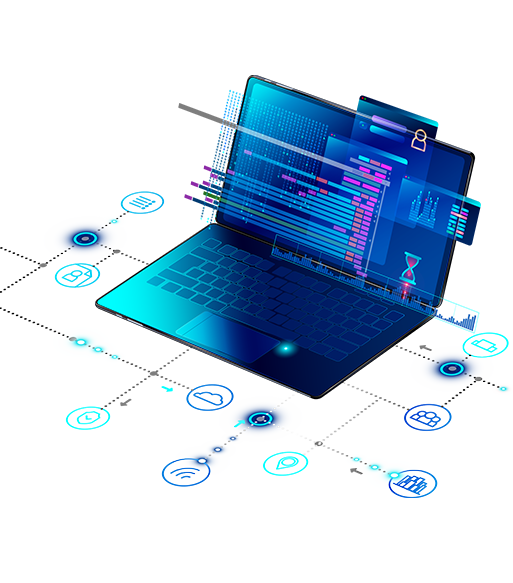 let us take on the work
Agile Application
Management