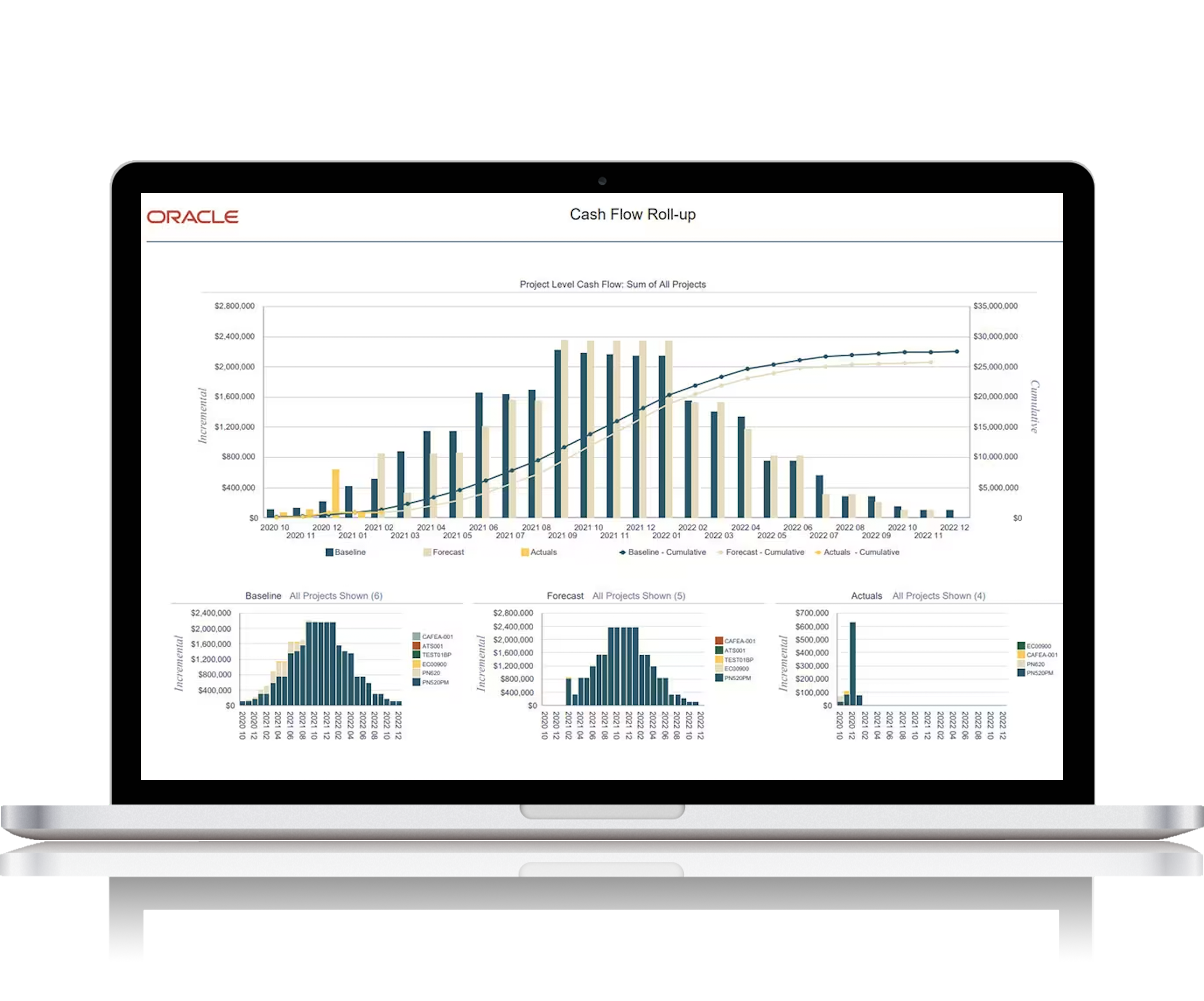 Make The Most Out Of Your Capital Budgets
Do your teams approach projects with disconnected systems and processes? Limited visibility leads to unexpected costs and increased risks - and with today's ever-changing market, teams need to be empowered with operational reliability.
Oracle Primavera Unifier is a comprehensive project and portfolio management platform that provides a centralized view of all your project and asset data. With Oracle Primavera Unifier, gain meaningful insights, prioritize projects, and ensure projects are completed on time and within budget throughout the planning, execution, and closeout phases.
Oracle Primavera Unifier
Services
Ensure your technologies strengthen your business AND your projects.
WHY PRIMAVERA UNIFIER
Unlock The Full Potential of Your Projects
Enhanced Project Controls
Manage all aspects of your project data in one platform, including budgeting, schedules, funding, procurement, contract administration, change management, and assets.
Data-Driven Insights
Gain real-time visibility into project performance, financials, and other critical metrics for informed decision-making, proactive monitoring, risk mitigation, and performance optimization.
Meet Project-Level Needs
Access out-of-the-box proven processes, reports, and dashboards that address industry-specific needs, standardize your workflows, and enable intelligent approval cycles.
Collaborative Workflows
Enhance collaboration across internal and external teams. Foster better project communication and coordination for approval cycles, project tasks, tracking progress, and sharing documents.
Robust Cost Controls
Unifier offers funding management and real-time tracking of costs, budgets, and forecasts. Allow teams to quickly identify cost overruns and take corrective action before going over budget.
Enhanced Scheduling
Integrate budgets with resource data to improve forecast accuracy. Create project schedules, assign resources, manage dependencies, track progress, and see how change impacts cost.
Contract Visibility
Link cost data with contracts. Manage contracts, change orders and variations, track commitments, monitor compliance, and observe cash flow for transparent contract and change administration.
Asset Integration
Track facilities and asset management data throughout the project lifecycle, ensuring your inventory materials are managed proactively, efficiently, and cost-effectively.
Configurable & Scalable
Customize the platform to meet the unique needs of your projects and organizations. Easily integrate Unifier with other business systems for data exchange and interoperability.
RESOURCES
Read Our Latest Industry Posts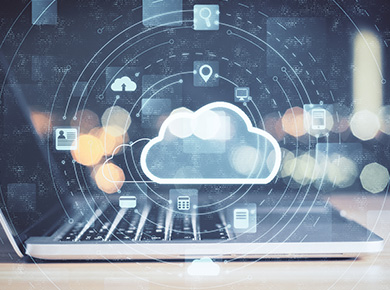 Expert implementation consultants provided an integration framework outlining the advantages of the solution for scalability, automation, and visibility for a Transportation Provider.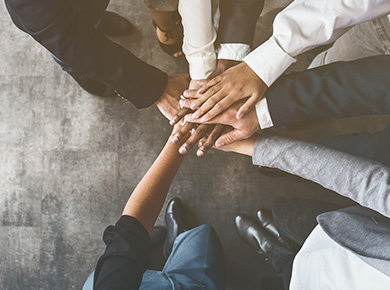 Optimize, integrate, and automate critical capital project management processes, data, and documents across your organization with Oracle Primavera Unifier.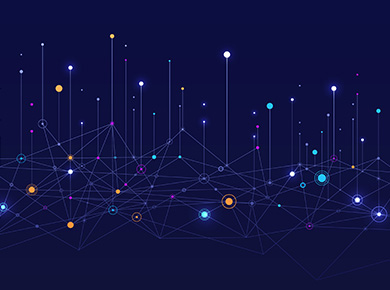 Connect Oracle Primavera Unifier with your Financial and Business Operations systems to synchronize critical project data across your project delivery and business finance teams.