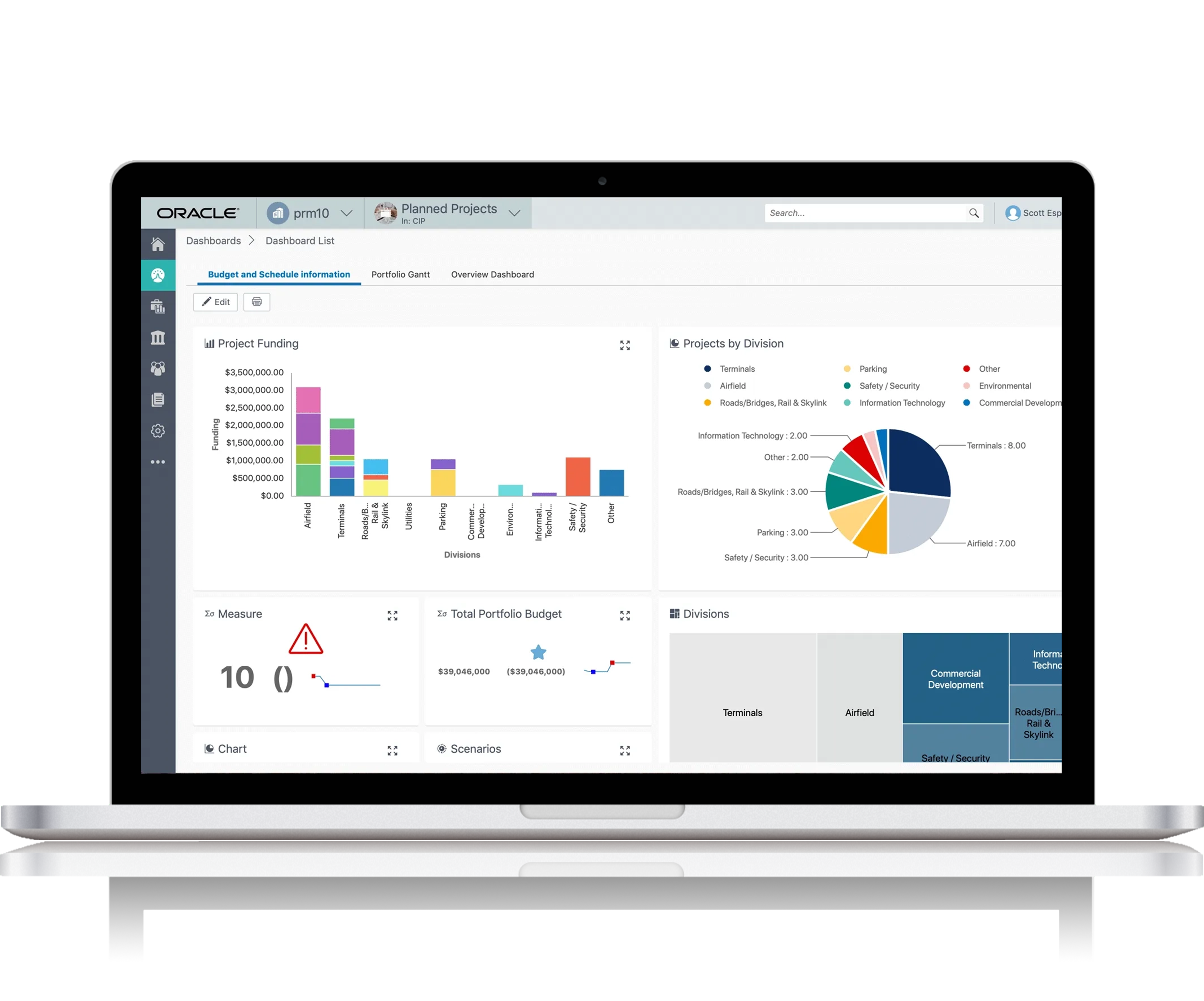 Empower Your Teams With A Plan They Can Depend On
Because of the complex nature of construction and engineering projects, synchronizing information is still a universal challenge. Making real-time adjustments and ensuring that the right resources are scheduled at the right time is only possible with connected delivery and project teams.
Oracle Primavera Cloud provides a comprehensive construction project management platform that enables teams to streamline communication, automate workflows, and gain real-time visibility into project progress - unifying CPS scheduling and task management. With Primavera Cloud, office and field teams can collaborate seamlessly, share project data, and work together in harmony towards a common goal.
Oracle Primavera Cloud
Services
Ensuring your technologies strengthen your business AND your projects.
WHY PRIMAVERA CLOUD
Project Delivery Designed to Connect Owners & Teams
Complete Project Control
A centralized register captures real-time project progress to enable construction owners and teams to track project milestones, identify potential issues, take corrective actions as needed.
Active Unity
Maintain the heartbeat your construction projects by aligning the contractual CPM schedule with the task management details to sync office and in-field planning from anywhere at anytime.
Improved Project Scheduling
Its advanced critical path method algorithms calculate the most efficient sequence of activities needed to complete a project on time - even with the most complex construction scenarios.
Portfolio Management
Allow financial planners to capture inbound requests, effectively manage project portfolios, prioritize projects with strategic goals, and make data-driven decisions in a central repository.
Flexible Capital Planning
Enable enterprise-wide adaptability with evolving customer, market, and funding requirements: configure, plan, prioritize, manage, reallocate, and report on capital expenditures and scenarios.
Robust Reporting
A variety of reporting tools are available. Quickly and easily generate customized reports based on real-time project performance data, resource utilization, trends, and other critical project metrics.
Reduce Risk Exposures
Easily identify and mitigate project risks. Teams can proactively understand the health of your project at all times to help minimize the impact of unforeseen events on project outcomes.
Integrates With P6
Migration to the cloud all depends on your organization's readines. Good news, Primavera P6 isn't going anywhere and integrates with Oracle Primavera Cloud to share planning and scheduling data.
Scalable and Flexible
Quickly adapt to changing project requirements, customize workflows to match specific project needs, and expand the use of Oracle Primavera Cloud as your construction project portfolio grows.
RESOURCES
Read Our Latest Industry Posts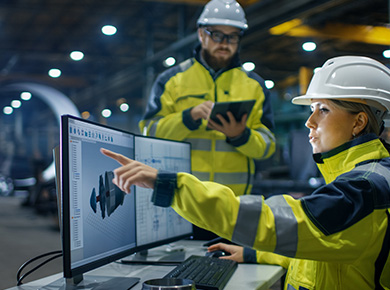 Oracle is committed to providing the best project management solutions in the industry, and the latest Oracle Primavera Cloud Release 23.4 is no exception.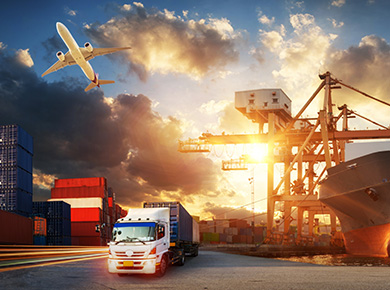 Looking to maximize your Primavera Cloud environment? Our team of expert consultants are ready to bridge your delivery teams with your office teams to create a connected project environment.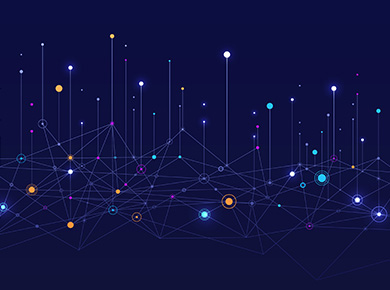 Connect Oracle Primavera Cloud with your Financial and Business Operations systems to synchronize critical project data across your project delivery and business finance teams.