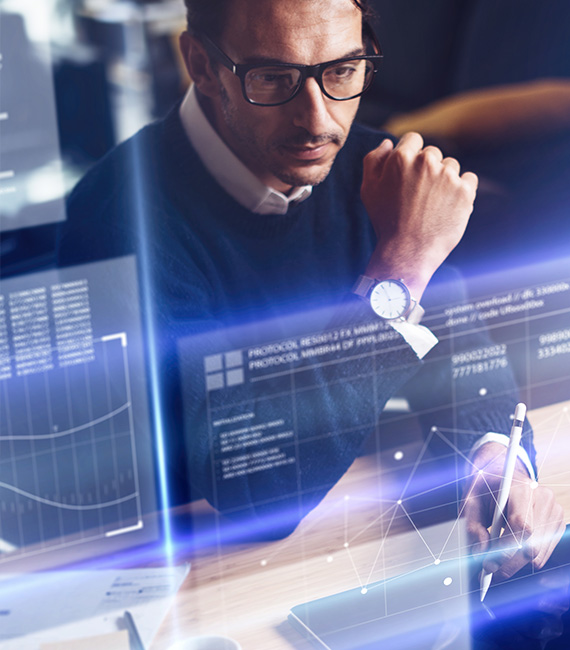 YOU DON'T NEED A NEW SYSTEM
Reset Your System
to
WORK FOR YOU
Are your project managers still wrangling manual processes after your ERP/PPM implementation?
Most project-centric organizations' Oracle ERP and Project Execution system implementations are financials focused. As a result, the organization's project teams struggle with the tools to manage their projects effectively.
Operations-focused implementations are the future for the lifecycle of your projects. But, good news, it is not too late! Project Partners' Remediation Service will assess your current environment and propose revisions that will enable your project managers to plan, review and control the financial performance of projects while keeping the controls and processes implemented for financial operations - costing, billing, and accounting.
Post Oracle ERP/PPM
Implementation
Even after your solution implementation, are your project managers experiencing inneficiencies in the following areas?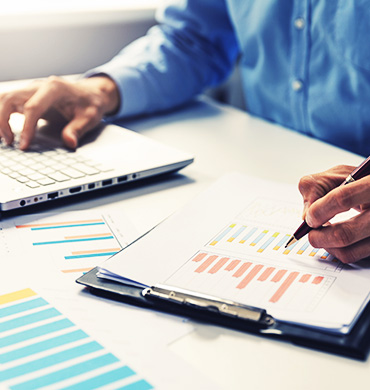 Budgets & Forecasts
Still working in spreadsheets? This reporting style isn't real-time nor does it provide planned vs. actual or projected completion within budget.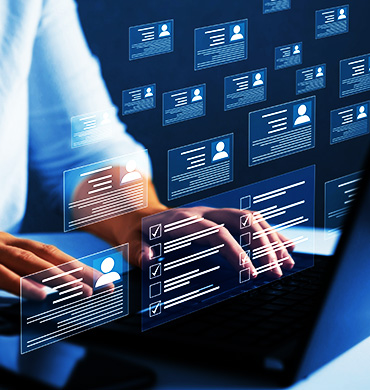 Allocating Resources
Still managing your resources through phone calls and/or emails? Ensure the proper resources are available at the right time for the right work.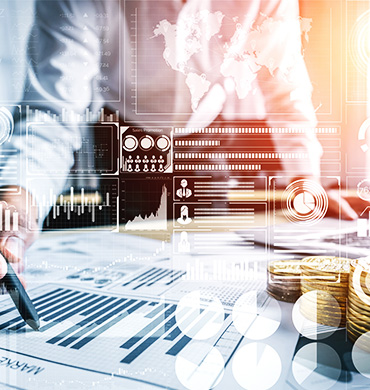 Time & Financials
Still manually integrating schedules and financials? Time, cost, and risk data are critical in approving the on-time, on-budget execution of your projects.
LOOKING TO REMEDIATE?
Browse the ERP/PPM Apps
We Specialize In.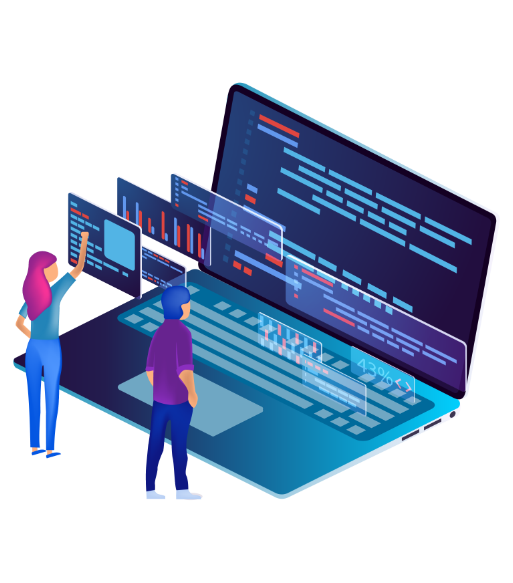 ALIGN YOUR SYSTEMS & PROCESSES
Project-Driven Organizations Need Project-Driven Systems
Integrate Processes
Automate project operations with a seamless flow of information from opportunity to project close.
Unify Project Data
Extend Oracle Cloud applications for real-time access to funding & resource data, creating a single source of project truth.
Correct Gaps
Eliminate counterproductive business processes & data inconsistencies through configurations unique to your needs.
Eliminate Manual Tasks
Improve overall project health visibility, eliminate business/systems challenges, and prepare for future solution expansion.
Automate Approvals
Enable seamless access to project financial data for all sales representatives, project managers, and operation managers.
Improve Reporting
Eliminate unreliable customizations by reconfiguring your Oracle Projects Suite to better support business requirements.