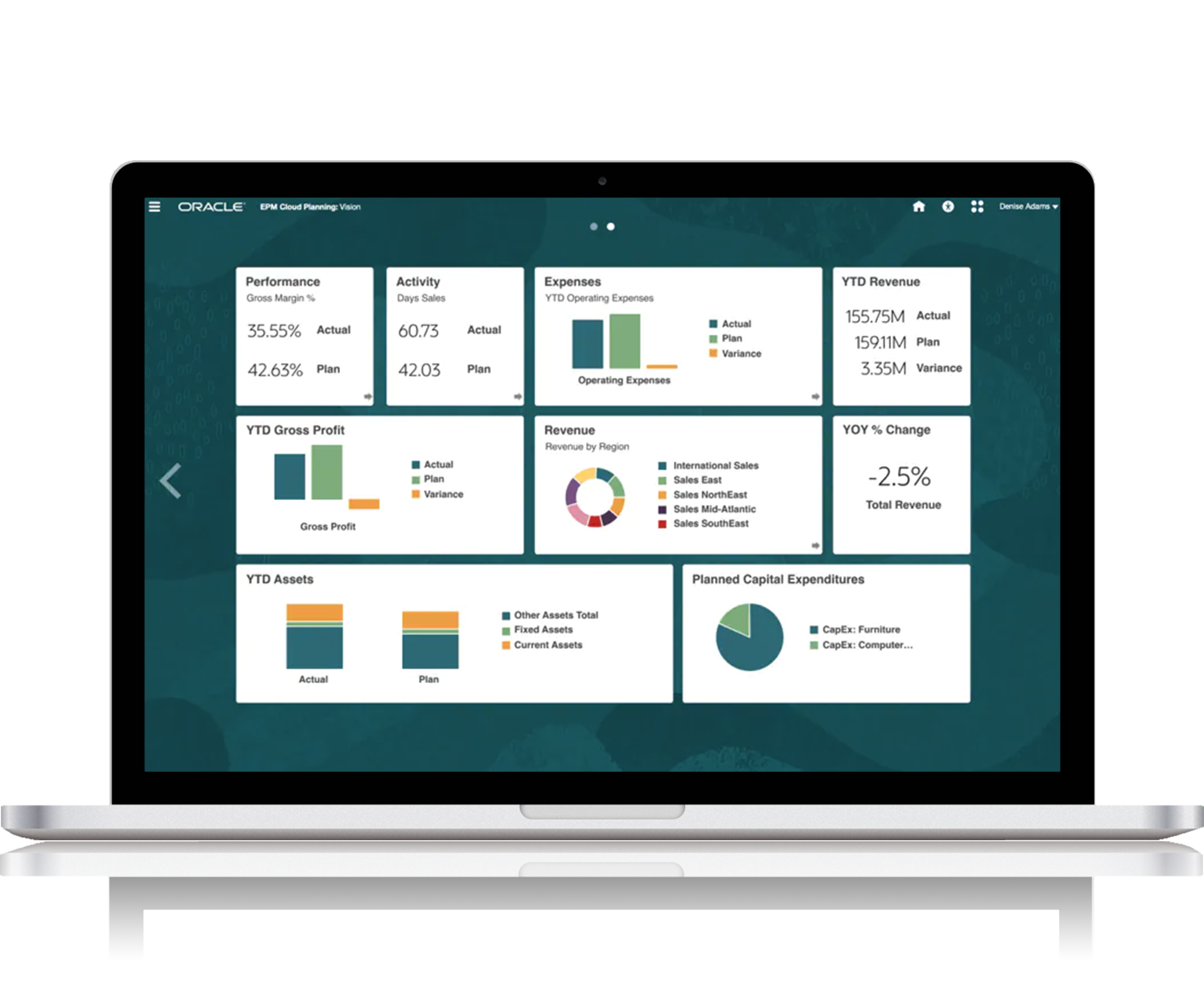 A Rapid Path to Oracle Cloud
We understand the challenges professional service organizations face; operational and financial requirements differ from traditional manufacturing organizations. For PSOs, an ERP must include processes and functions that link resources, projects, and related tasks. Motivated by our own business transformation and understanding the value of Oracle Cloud ERP, Services Resource Planning (SRP) was born.
SRP is a game-changing implementation methodology that pairs Oracle Cloud applications with our extensive expertise in the services industry. Properly equip your teams and establish a unified platform to achieve new maturity, performance, and scalability levels.
WHY SRP for Oracle Cloud
Experience Placed Into An Execution Framework
Made For Your People
With SRP, unlock the full potential of your teams' talent and strengthen business operations by harnessing the power Oracle Cloud ERP, PPM, HCM, and CX has to offer for PSOs.
Best Practice Design
SRP saves your organization valuable time. Standardized lifecycles and process designs streamline monitoring and enable seamless transactions across projects, resources, and finances.
Rapid Deployment
SRP is a proven turnkey solution. As a result, our customers experience a swift return on investment while getting up and running on Oracle Cloud applications within a matter of months.
Cross-Organizational Unity
SRP offers solution accelerators, supporting workflows, personalizations, role-based analytics and reports, and collaborative tools designed to automate business interactions.
Outcome Focused
Based on the Service Evolution Framework, we identify and understand areas that need improvement. The SRP implementation methodology can then be tailored to suit your unique needs.
Migration Support
Our experts provide cutover assistance and comprehensive support during the transition process to ensure a smooth and successful migration to Oracle Cloud Fusion.
Savings Within the First Year
Improvement on Billing Time
Reduction in Monthly Close Time
Oracle Cloud ERP Video Series
Reach The Next Level of
Service Maturity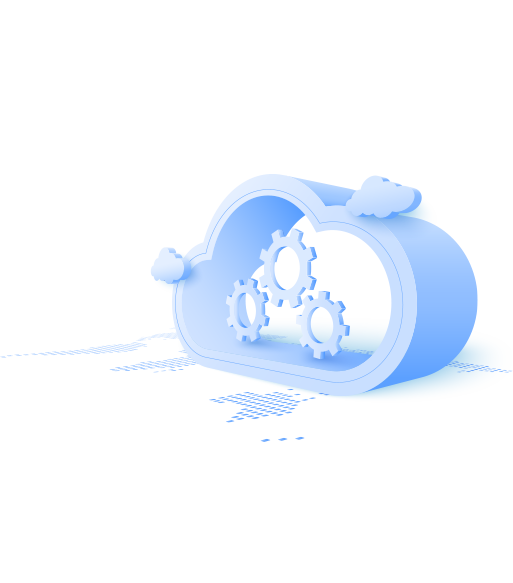 Unifying the Heart of Service-Based Businesses
AKA: Opportunities
Bridge your client (CRM) information with core financials, analytics, reporting, and KPIs.
Projects
Link all operational data with your projects to help make clear, forward-thinking, and agile decisions.
Delivery
Bridge real-time project execution information with core financials, analytics, reporting, and KPIs to reduce manual interactions.
People
Link resource information to your projects to ensure the right people are assigned to the right tasks at the right time.
Easily retrieve only the data you want to see.
SRP's implementation framework empowers all stakeholders with seamless access to transactional information and management-level KPIs. By equipping your teams with user-friendly dashboarding and reporting tools made specifically for their functions, your PSO can transition to a proactive and predictable stage of project execution.
SRP's Oracle Cloud Implementation Offering:
Human Capital Management

Financial Managment

Contract & Project Setup

Resource Assignment

Time & Labor

Project Financial Management

Project Management & Forecasting

Capital Projects & Fixed Assets

Project Commitments & Procurement

Project Execution & Resource Management

Opportunity to Project Automation
RESOURCES
Read Our Latest Industry Posts