June 2022 | Oracle Cloud Project Management Updates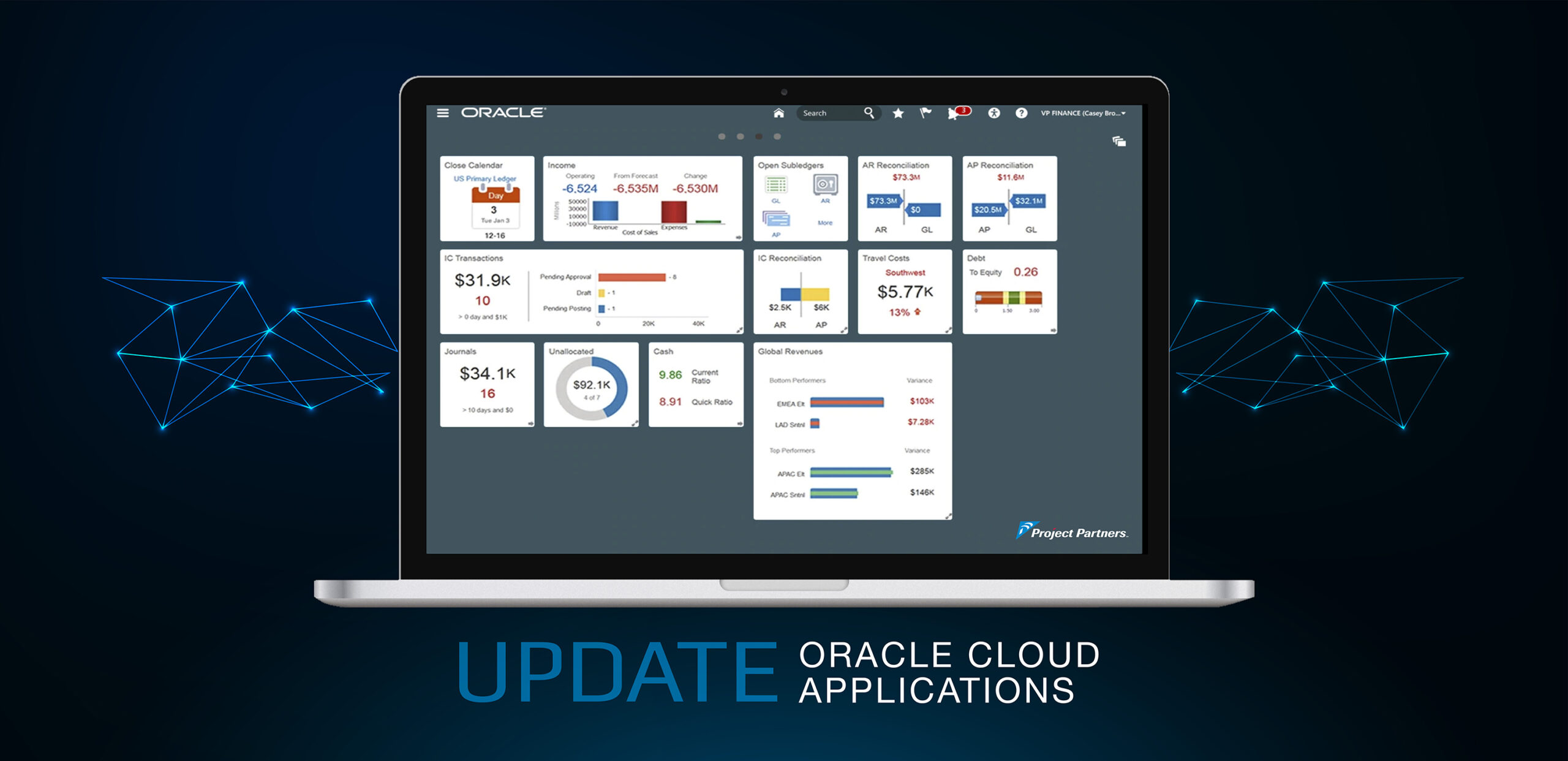 Oracle is continuously working to improve the features and functionality of its Cloud Apps software. The latest updates were released in early June, offering a range of updates in Billing, Cost, Planning, Resource, Program, and Grant Management. The Planning, Scheduling, and Forecasting functionality saw the most customer-requested feature enhancements.
1: Billing & Revenue Management
Additional Process Configurator Sources

The new Sources edition further improves the Process Configurator tool and potentially reduces the need for additional PaaS integrations to address Revenue/Billing calculations. New features support the development of Percent Spent or Percent Complete Invoicing and the use of Descriptive Flex Fields in calculating Revenue and Invoicing amounts.

Search invoices using the project number
2: Cost Management & Control
Transfer project cost transactions using the Project Costs REST API

New features support leveraging workflow approval capabilities for cost adjustments initiated by Rest API.

New Project Transaction Analysis Reports
3: Planning, Scheduling, & Forecasting
Project application administrators can use context-specific attributes in Page Composer.
Maintain manual periodic spread for financial project plan and budget lines
Maintain project progress using project progress REST API
Modify the planning currency of planned resources on the financial project plan
Provides the Project Manager the ability to adjust the currency for specific resources directly on the Financial Project Plan, thus providing more timely and accurate budgetary information.
Manage planning options for project budgets using the Project Budgets REST API
Project status change workflow informs approvers via notifications for faster decisions.

Notification design changes provide further detail to Project Approvers to eliminate the need to check other information sources before approval.

Update and delete project team members using the Project Templates REST API

This functionality addresses long-standing maintenance issues related to changing out Project Team Members due to various Personnel shifts.
4: Project Management
Analyze program earned value using Oracle Transactional Business Intelligence
Program Managers can now monitor Program Level Earned Value (EV) rather than managing EV on a Project-to-Project basis.
5: Resource Management
Enhanced Resource Assignment Update via FBDI
Resource Nomination Update Using a REST API
Both options provide enhanced capabilities in improving process efficiencies by supporting bulk updates of Resource Assignments.
6: Grant Management
View detailed error information when importing award or award project details
Limit results of the List of Values for Projects API to sponsored projects
Summary
As you can see, several improvements are coming to Oracle Cloud PPM with the 22C Quarterly Update. In addition to the individual items listed above, the Rest API progress will further drive integrations to mimic the User Experience via the User Interface.
What do these updates mean for your project-centric organization? Reach out to your Project Partners consultant today.
About the Author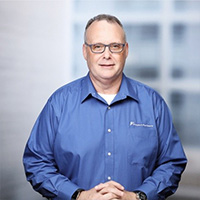 Bruce Maghan is Project Partners Senior Oracle Applications Consultant with 14+ years of experience implementing and using the Oracle Projects Suite of applications. Combines this experience with a 13-year Project Controls background in the Power, Marine, and Construction Maintenance industries to possess a full understanding of business processes and the ability to apply technical solutions.
Bruce's experience includes: Oracle Applications releases 11 & 12, Oracle Fusion/Cloud Project Portfolio Management training, business process design improvements, Functional Lead over all Projects modules, custom SLA rules design, multi-org implementations, multi-ledgers implementations, multi-currency implementations, and contract services integration between Purchasing, Payables, OTL, and Projects.
---
References:
Oracle. "Oracle Cloud Application Update Readiness". Accessed June 20, 2022.