ENR Future Tech
I was one of over 500 architecture, engineering, and construction industry and technology providers who attended the Engineer News Record FutureTech Conference in San Francisco on June 8-10, 2022. It was clear from the Wednesday evening reception that everyone was happy to be back in person, seeing familiar faces, and meeting new ones. It was exciting to be back 'live'!
It was my first-time attending ENR FutureTech, and it was just the right mix of attendees, exhibitors, and presentations for a successful event. The ENR team kept both days moving on schedule and allowed just enough time for the session topics, and always allowed time for follow-up questions.
The conference sessions all focused on how technologies can support the construction industry with recurring themes of:
Open architecture for ease of data sharing
Collaboration between stakeholders
The use of Building Information Modeling (BIM) to support design and construction through the facility lifecycle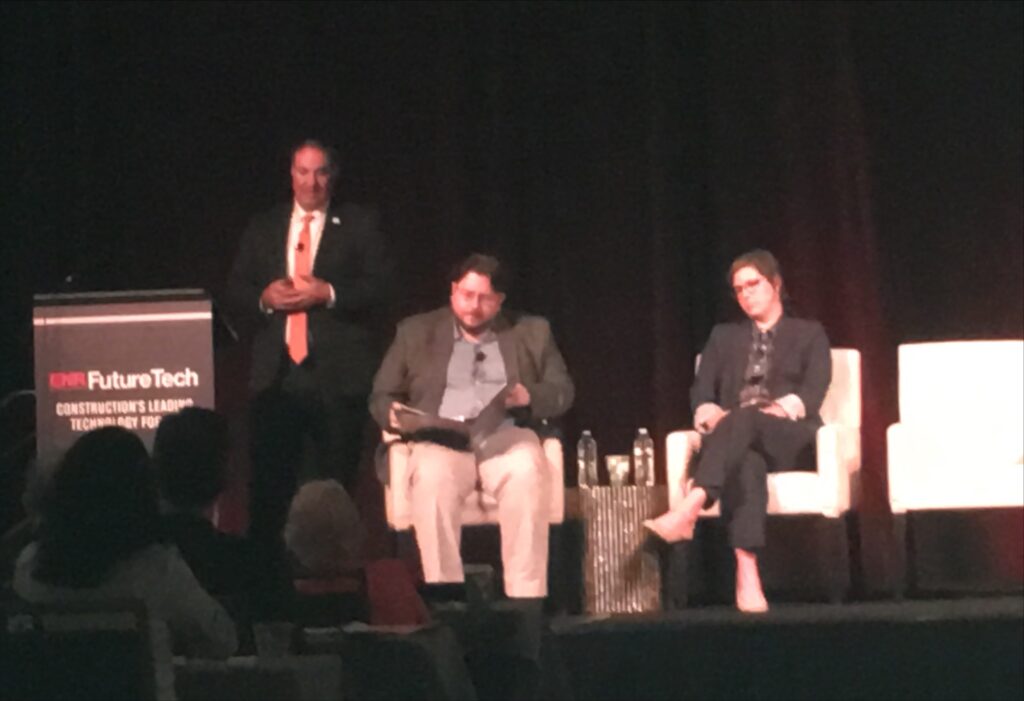 In Summary
One thing that was clear to me is that there is no shortage of technology solutions to help solve construction industry problems, BUT some issues aren't solved solely by purchasing new technology. The challenges remain with the proper selection, integration, implementation, and user adoption of these solutions. If you don't use the darn thing, it doesn't work.
Project Partners is in the business of helping companies select, integrate, and implement technology solutions based on your specific business needs. Contact us know if you are ready to take the next step in your digital strategy.
About the Author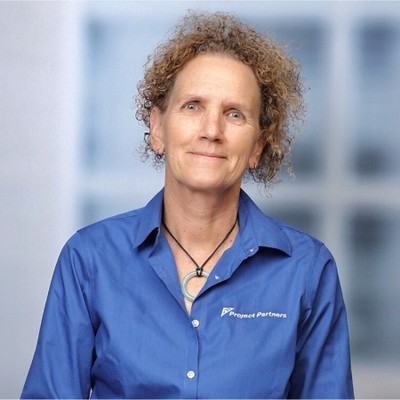 Terri Maginnis is the Practice Director in the Project Partners Primavera / PPM Division. She has 30+ years of project management, scheduling, business process improvement, and solution architect experience that spans multiple sectors including AEC, power/utilities, information technology, transportation, health care, DOD/military construction, and higher education. Terri began her project management career as a U. S. Navy Civil Engineer Corps officer and started using Primavera as a general contractor in 1989. In 1998, she established an Information Technology Project Management PMO for the California Public Employees Retirement System (CalPERS) working on the corporate database project, a custom CRM rollout, and several investment office projects. She also set up an ITPMO for the Hewlett Packard's ProCurve Networking Division's IT organization. She began Primavera consulting in 2006 and has designed, implemented, and trained solutions for 100.